Featured Media:
The Call Of Christ by Jackie English (Nov 14th, 2021)
Rev. Michael Mitchell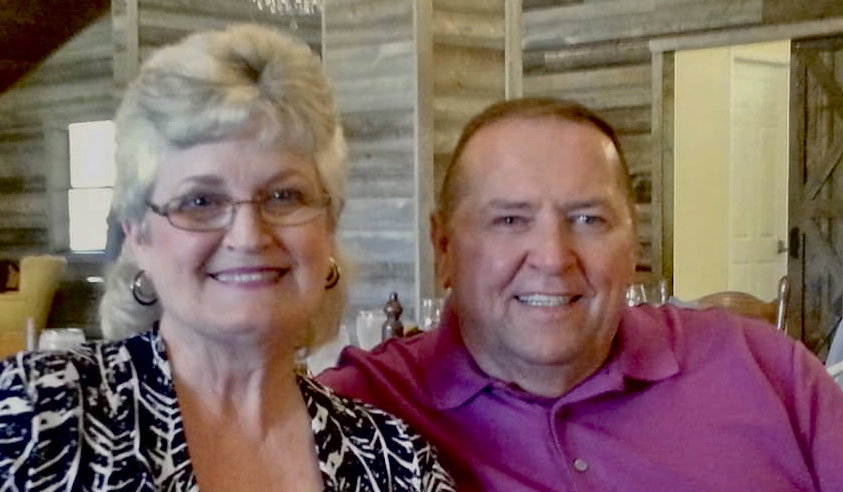 Reverend Michael Mitchell (Associate Pastor) and his wife Suzy Mitchell
Outreach & Discipleship
Mike is currently Pastor of Evangelism & Discipleship at Christ Redeemer Fellowship in Granite Shoals, Texas.
He is married to his lovely wife, Suzy and they have 3 children. Rev. Shane Mitchell, USN and his wife Julia of New Orleans, Louisiana.
Jimmy Mitchell and his wife Melissa of Midland Texas and daughter Grace and 3 grandchildren, Rosalie, Roscoe, and Ronan of Liberty Hill, Texas.
Mike has served with several pastors in full-time ministry since his ordination in 1996. He has pastored and co-pastored many works. Mostly Spirit-filled congregations but denominational lines are no barrier.
In his time of ministry, he has pastored 4 United Methodist Churches and served them well. When asked how a Spirit-Filled pastor could pastor a Methodist Church, Pastor Mike's response was that he didn't even have to change bibles!
Mike currently serves as co-pastor at Christ Redeemer Fellowship in Granite Shoals. His wife, Suzy, is very active at the church as well with the Praise & Worship team.